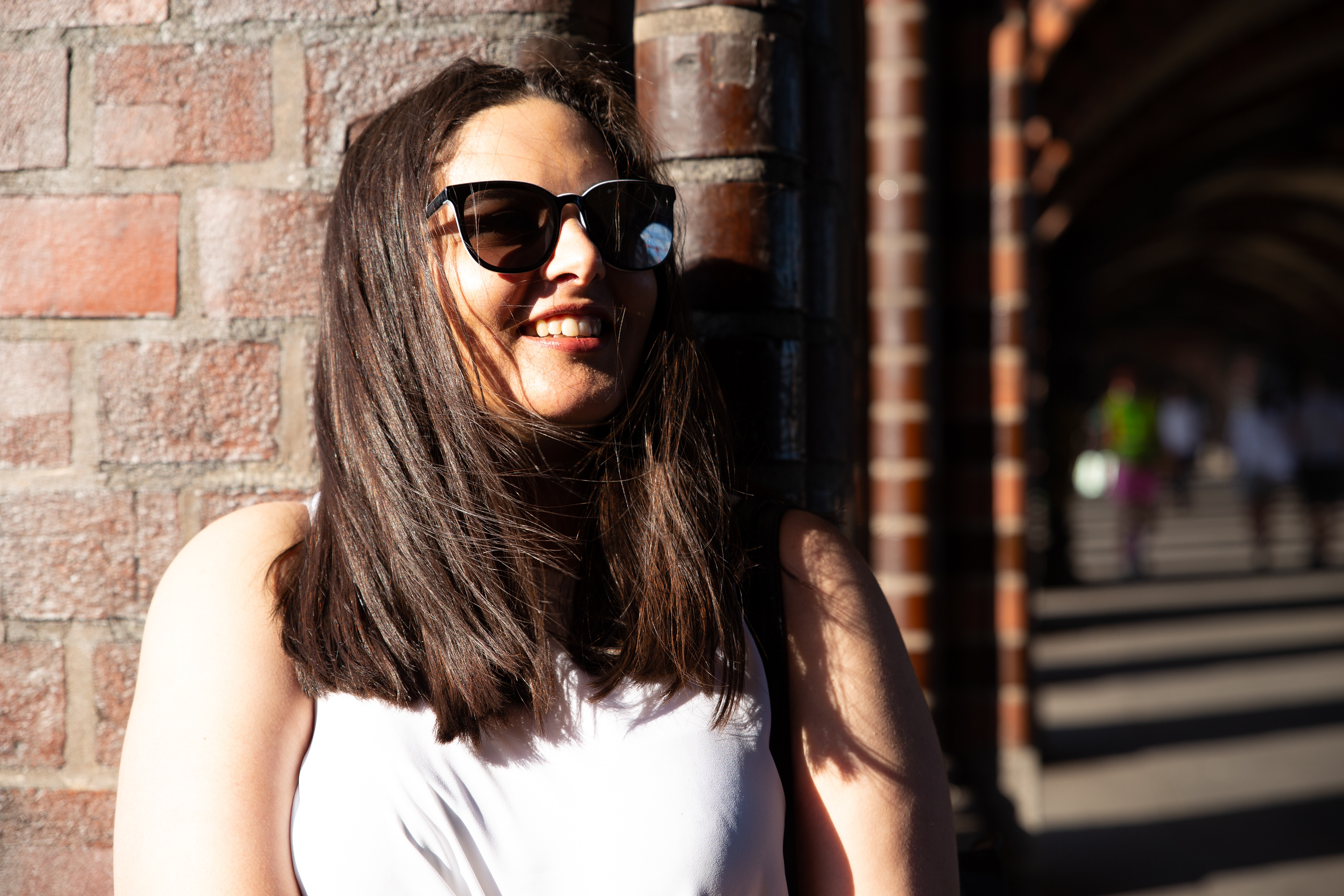 ​​​​​​​
With a background in positive psychology, Emma brings her understanding of the human condition to create
empathetic designs
. 
Emma has a creative background and has worked as a
writer, calligraphy artist,
and professional coach. When not designing, you can find Emma experimenting with new holistic modalities or enlisting friends in her search to find the city's best hot chocolate. 
Reach out to Emma through email or via Instagram.